A group of children in Malawi.
Below are varies pictures of our activities in Blantyre, Malawi.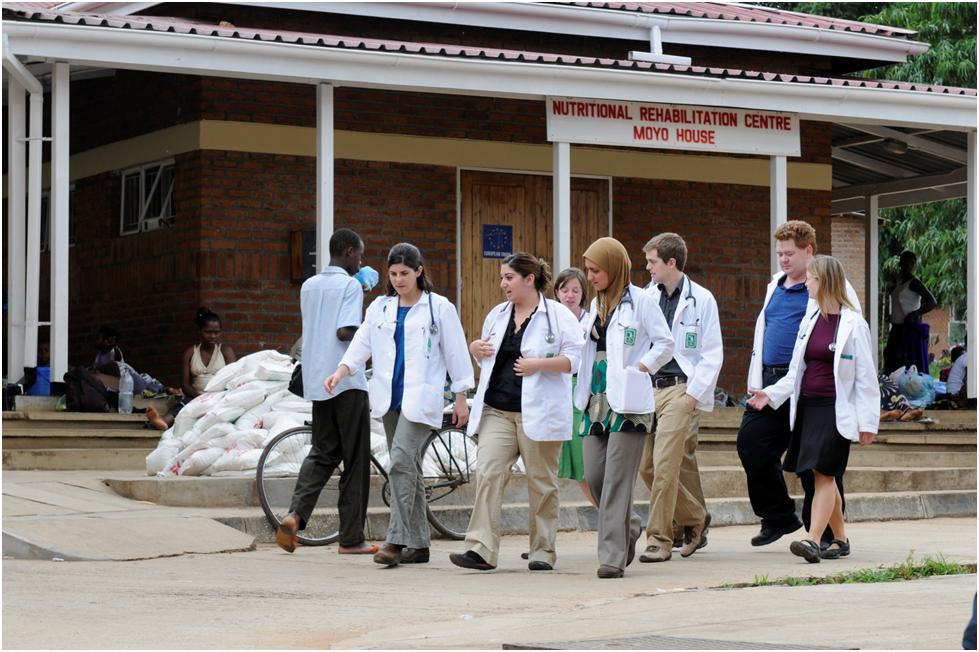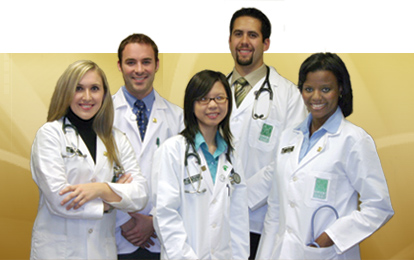 INTERNATIONAL HEALTH ELECTIVE CLERKSHIP (MALAWI)
The International Health Elective Clerkship provides an introduction for medical students to the practice of medicine in a resource-poor setting. The primary goals of this clerkship include
· Facilitating awareness of issues involved in the delivery of health care in developing countries.
· Fostering the development of the student's professional attitude, behavior, and sensitivity to the challenges and issues of health care in developing countries.
· Promoting the acquisition of the knowledge and skills necessary to function in health care settings in developing countries.
· Developing a cultural awareness (customs, nutrition, traditional medical beliefs, etc.) of the patient population.
Primary Objectives:
1. To learn the etiology, diagnosis, management, and control of local endemic and epidemic infectious diseases.
2. To provide general patient care using the resources available.
3. To learn to care for patients with the assistance of interpreters.
4. To derive differential diagnoses and develop management plans utilizing the resources available in the setting.
5. To develop professionally in a new setting (demonstrate ethical behavior, develop collegial relationships with peers and staff, devote adequate attention to emotional and physical self-care, display a willingness to be enriched by the overseas experience).
Students may augment this list with additional objectives.